ABOUT US
We are Asians who grew up in Germany. We got the inspiration for the Anami Sushi restaurants by influences from different cultures of Asia and Europe. Anami pulsates in the trend of growth in Böblingen and Pforzheim. Inspired by Japanese modern Sushi, our aim is to create something new, to reinterpret traditional dishes, to fill them with pleasure and enliven them with unexpected flavours. Every time you visit one of our restaurants, you're breaking new ground. Be surprised by us!
Opening Hours
Monday till Thursday from 11:00 am – 10:00 pm
Friday from 11:30 am – 11:00 pm
Saturday – Sunday 11:30 am – 10:30 pm 
Anami Böblingen
In the Anami-Sushibar right in the middle of Böblingen you will find an unexpected variety of Japanese cuisine. Our light-flooded Sushi restaurant makes our dishes shine under special spots. In a modern ambience of wood and glass, we surprise you by our Asian-Japanese house creations such as delicious fresh Sushi and vegetarian specialties.
Anami Pforzheim
In the middle of the shopping district of Pforzheim, the Asian Anami Restaurant offers creative Sushi cuisine in an authentic ambience. The balance of elegant grey and warm colours, spotted by modern light, distinguishes our Sushibar. We serve our delicious Japanese creations such as Sashimi, Nigiri, Maki and Tempura Sushi or lemonades and cocktails also on our terrace depending on weather conditions.
Business Lunch
Mo-Fr von 11-16 Uhr
Alle Gerichte auf Wunsch auch VEGETARISCH vorhanden
Bei Allergien und Unverträglichkeiten erhalten Sie Infos beim Servicepersonal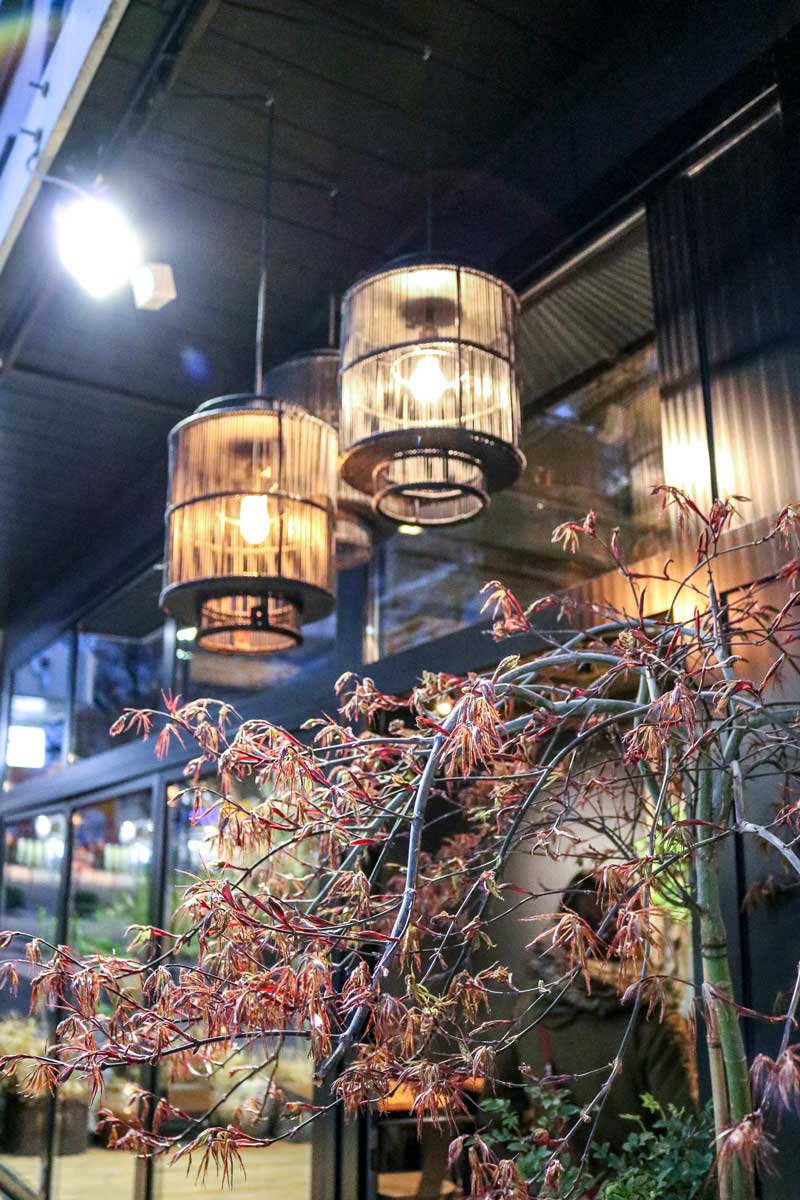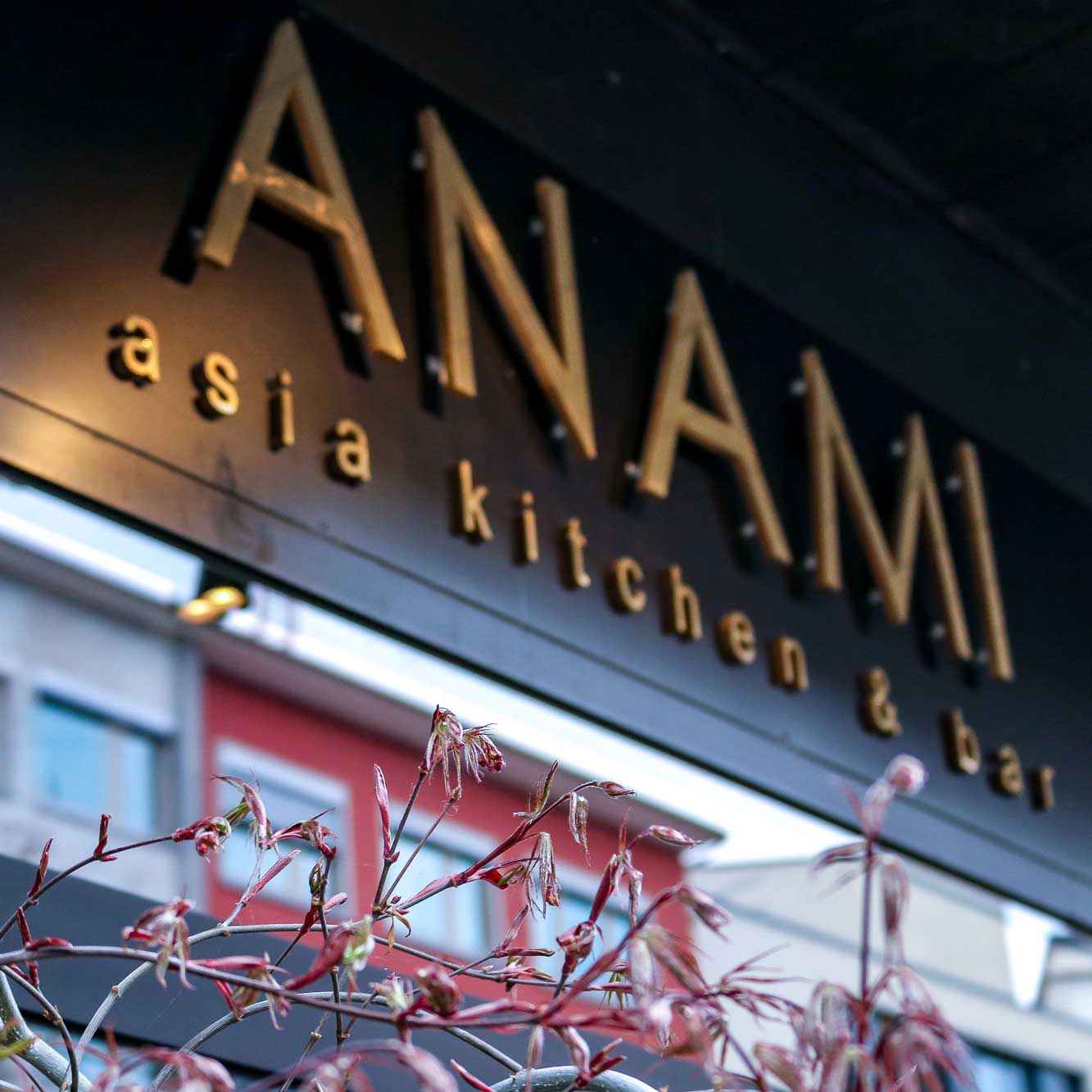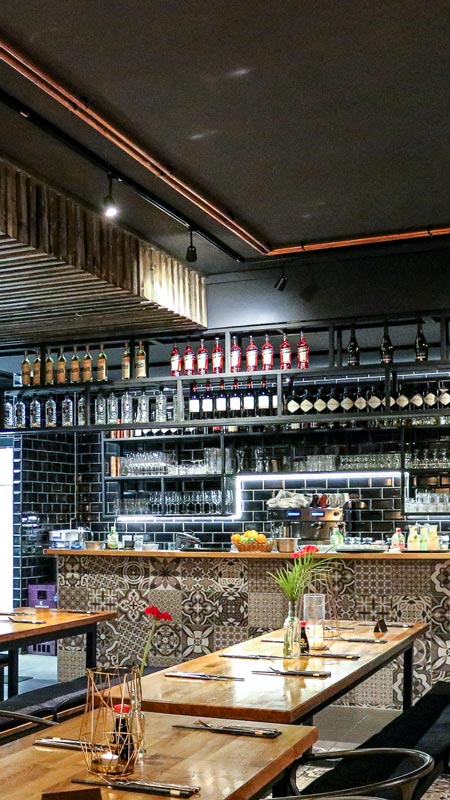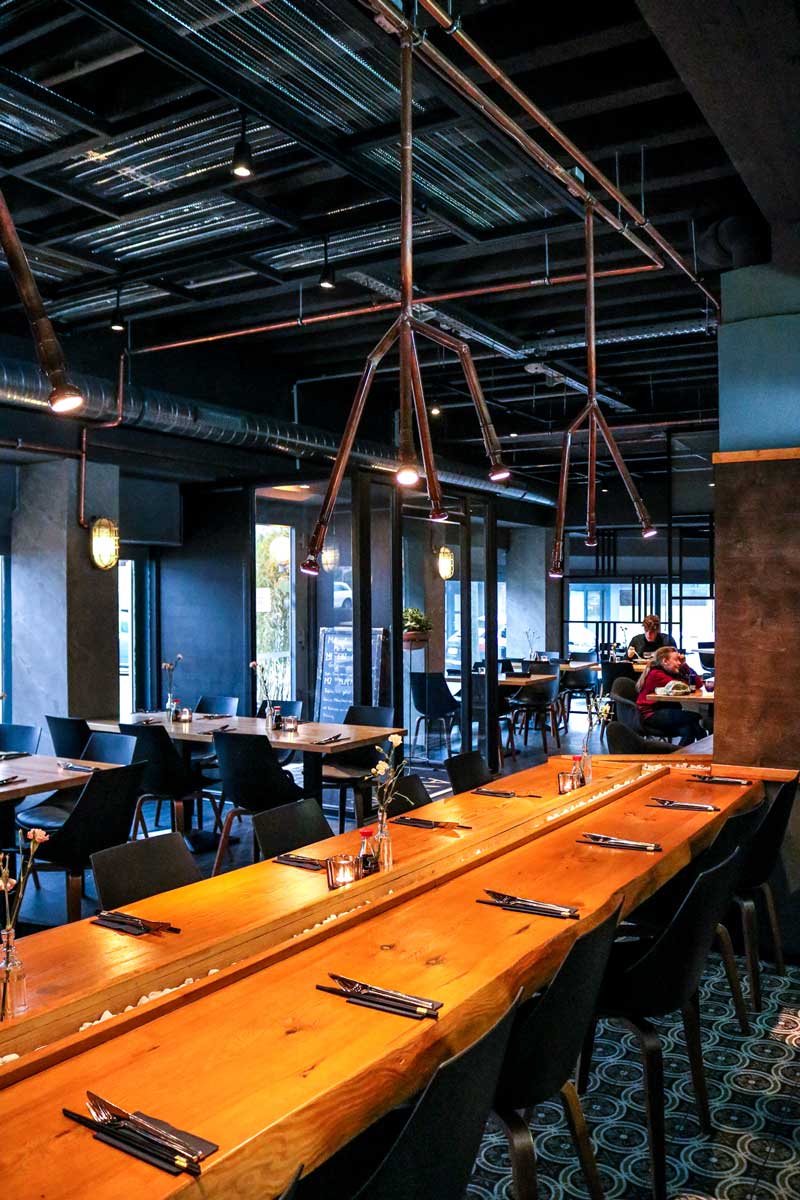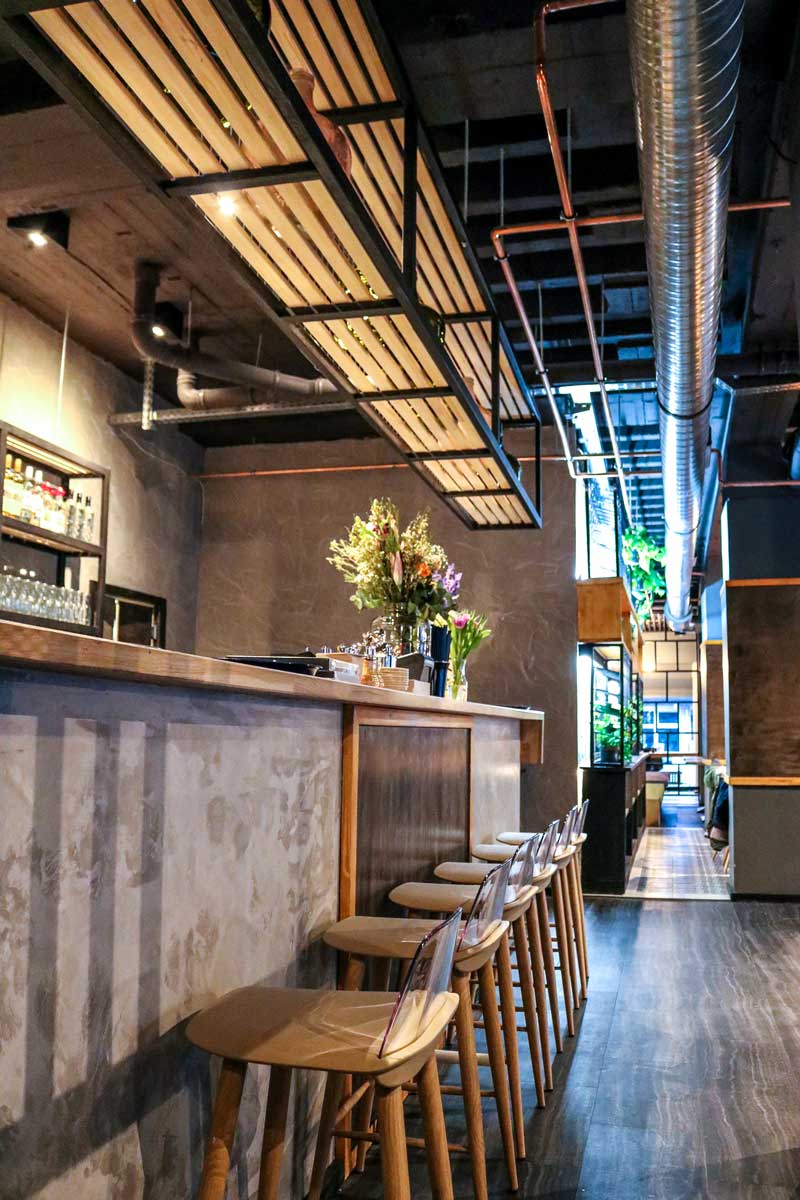 Reservation
Pforzheim | Böblingen
Eating makes you happy – that is the conviction and philosophy of the Anami Sushibars in Pforzheim and Böblingen. Traditional Asian food reinterpreted in a modern Japanese ambience: fresh, high quality and extremely tasty. Be surprised and reserve now easily online.