TRADITIONAL ASIAN PHILOSOPHY INTERPRETED IN EUROPEAN WAY
The Anami Sushi Restaurant in Böblingen in Baden-Württemberg has the idea of melting Japanese and European cuisine. Our Asian roots inspire us and European environment constantly gives us new impulses, which we transfer into healthy, modern and tasty dishes. We provide happiness and well-being for the eye, the sense of smell and taste as well as for your body, mind and soul.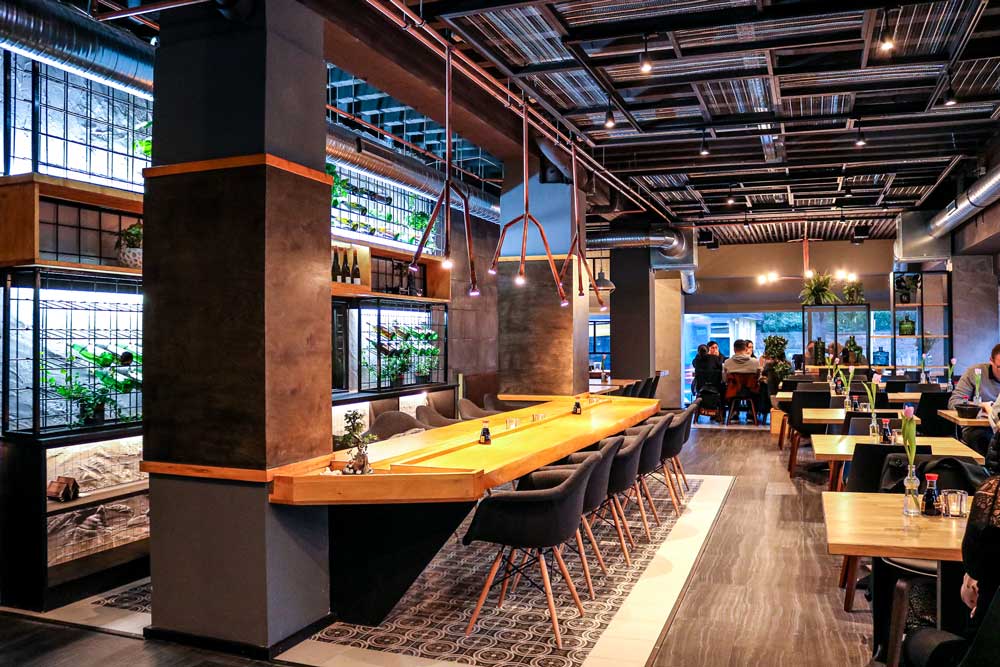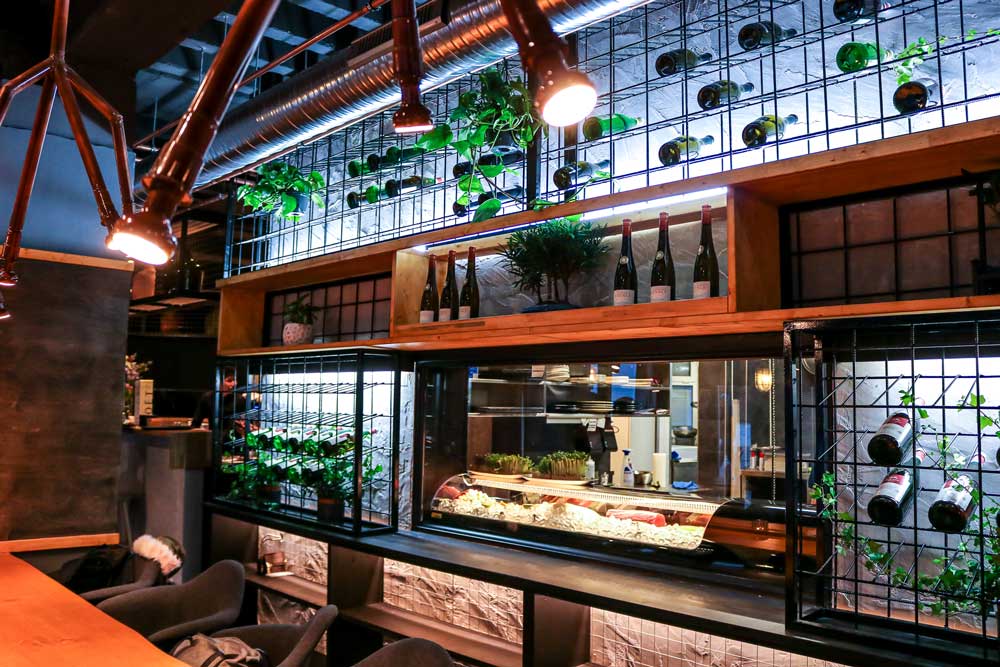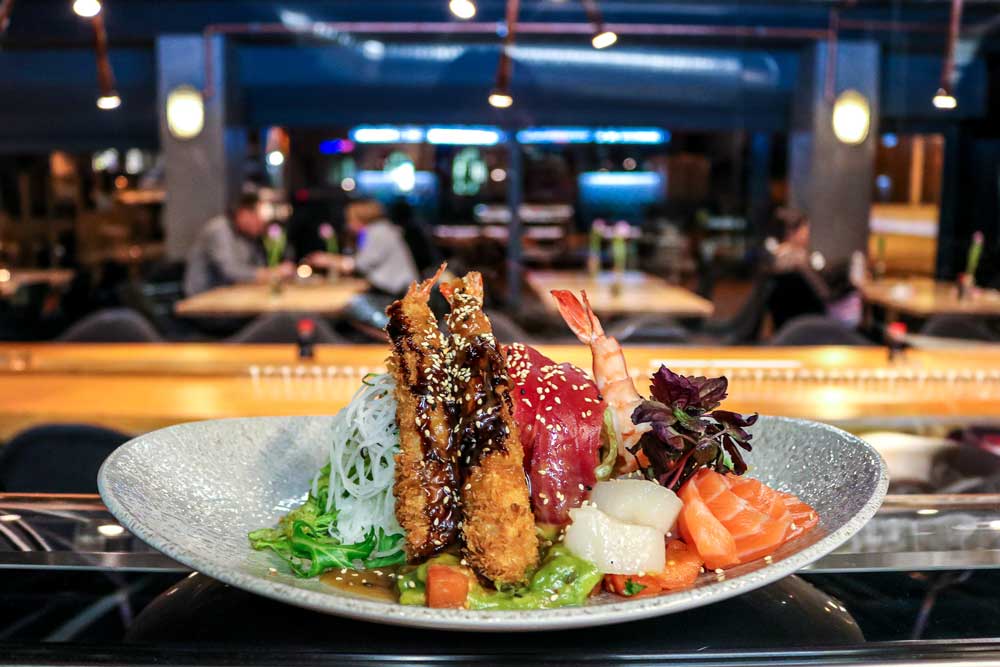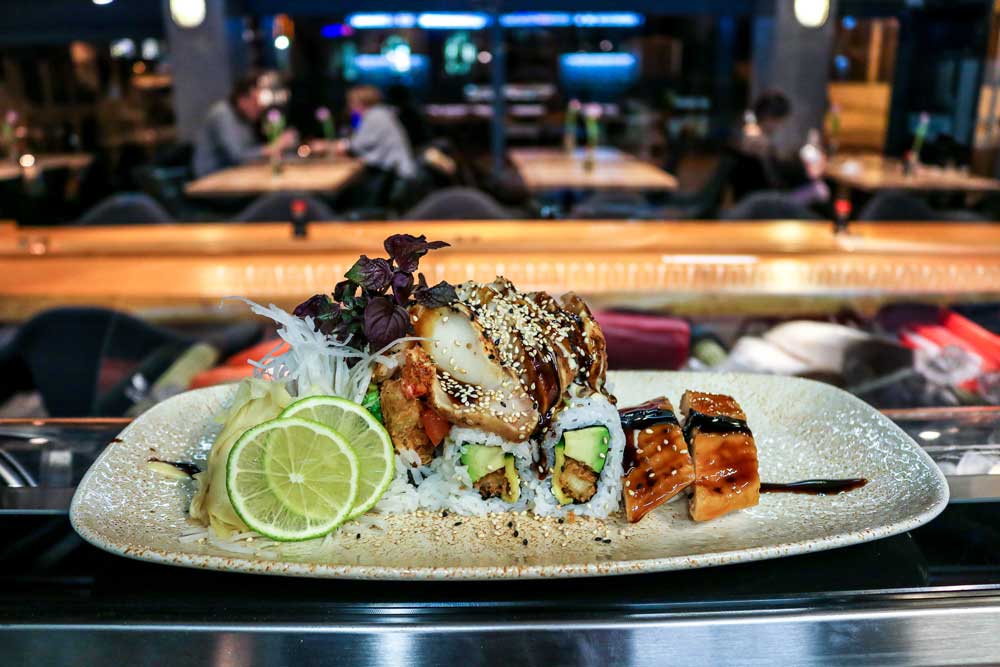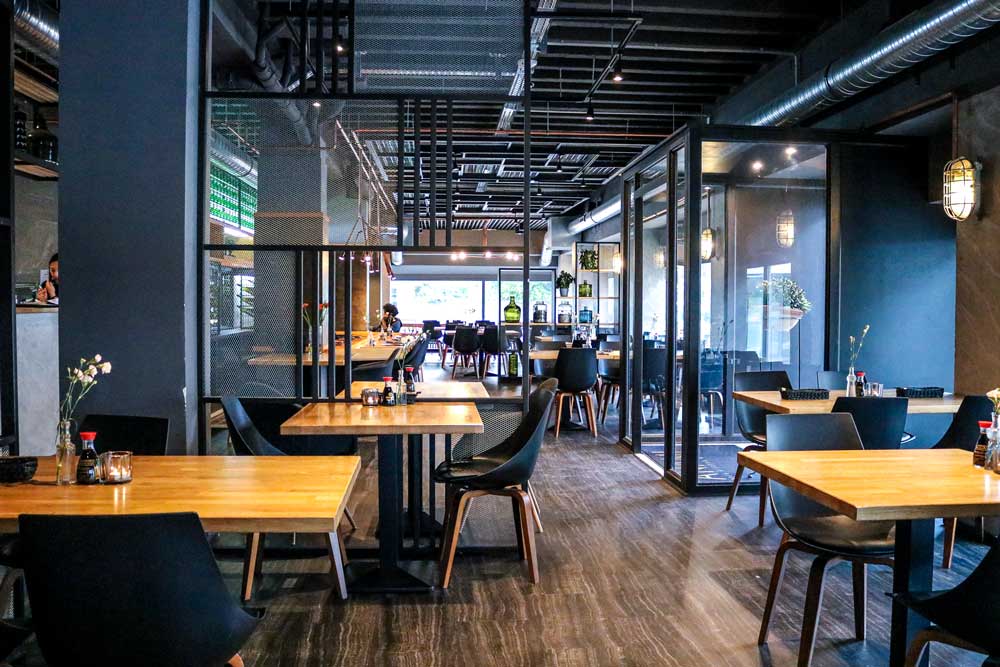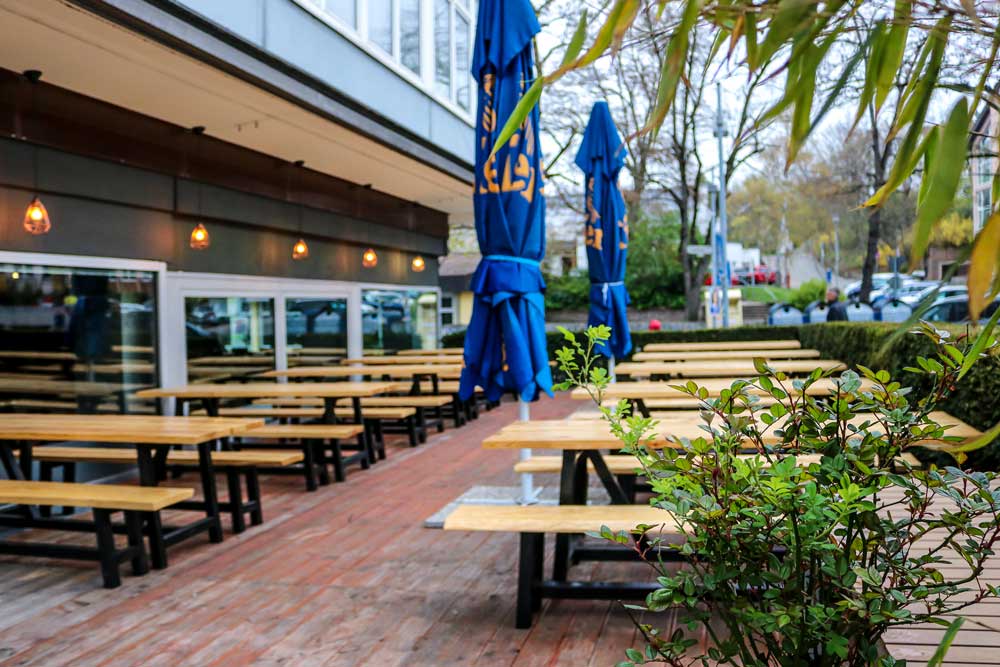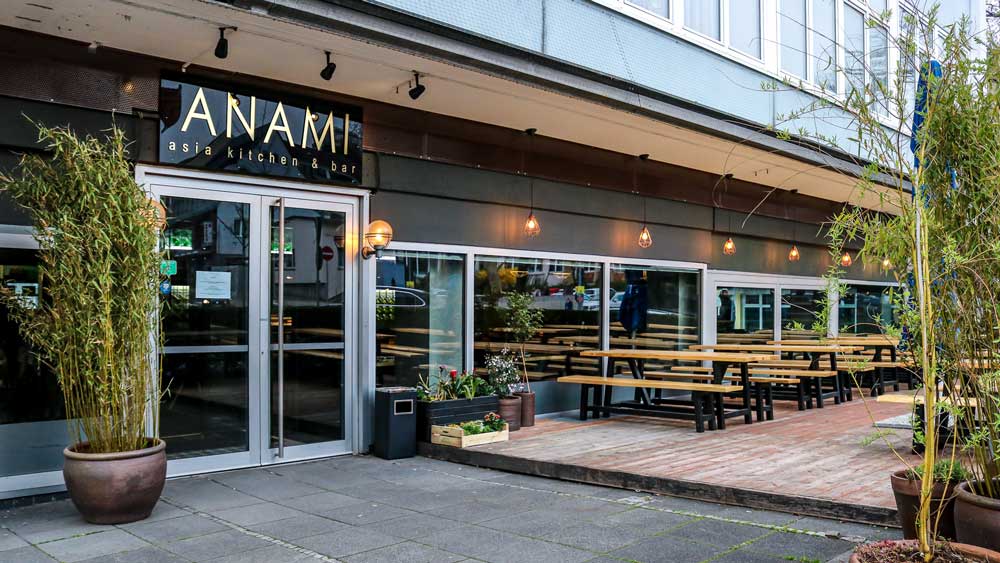 SUSHI RESTAURANT BÖBLINGEN
The Anami Sushibar Böblingen always freshly prepares Asian dishes of high precision and therefore is of great demand. Get to know and enjoy our new Japanese creations and interpretations of Sushi cuisine in the heart of Baden-Württemberg. Reserve now online at Anami Böblingen.